R & D (Product & Production)
Our R&D team is responsible for the new and continued development of our products and technologies. Independent of the individual production facilities, this cross-disciplinary team collaborates on projects.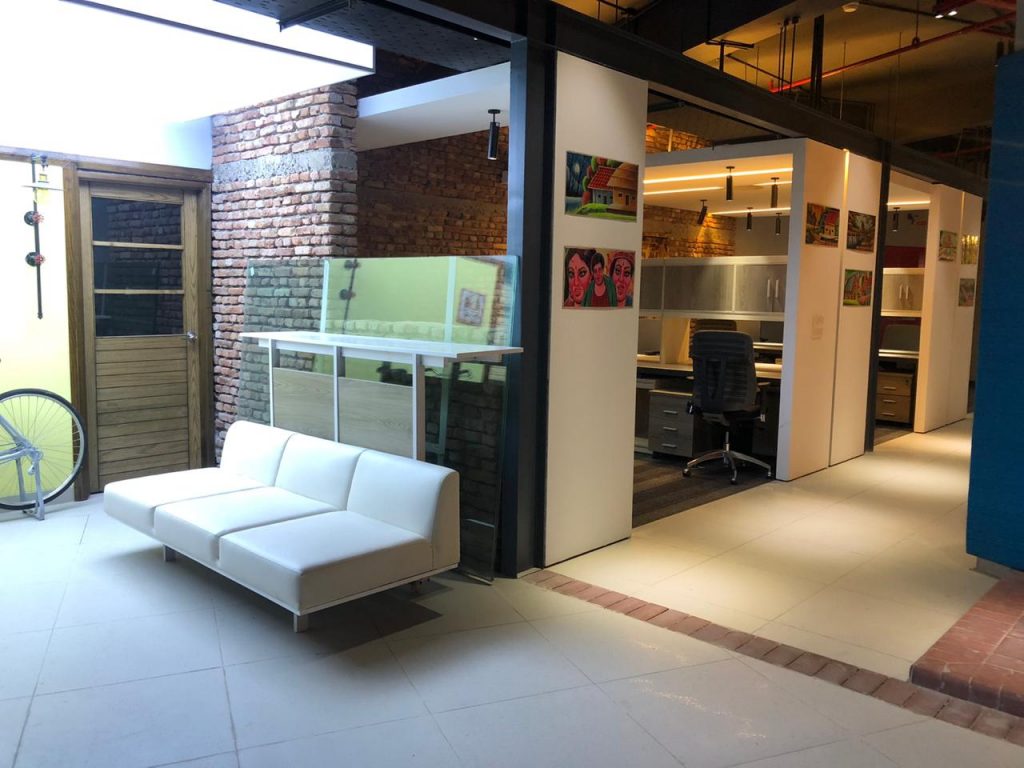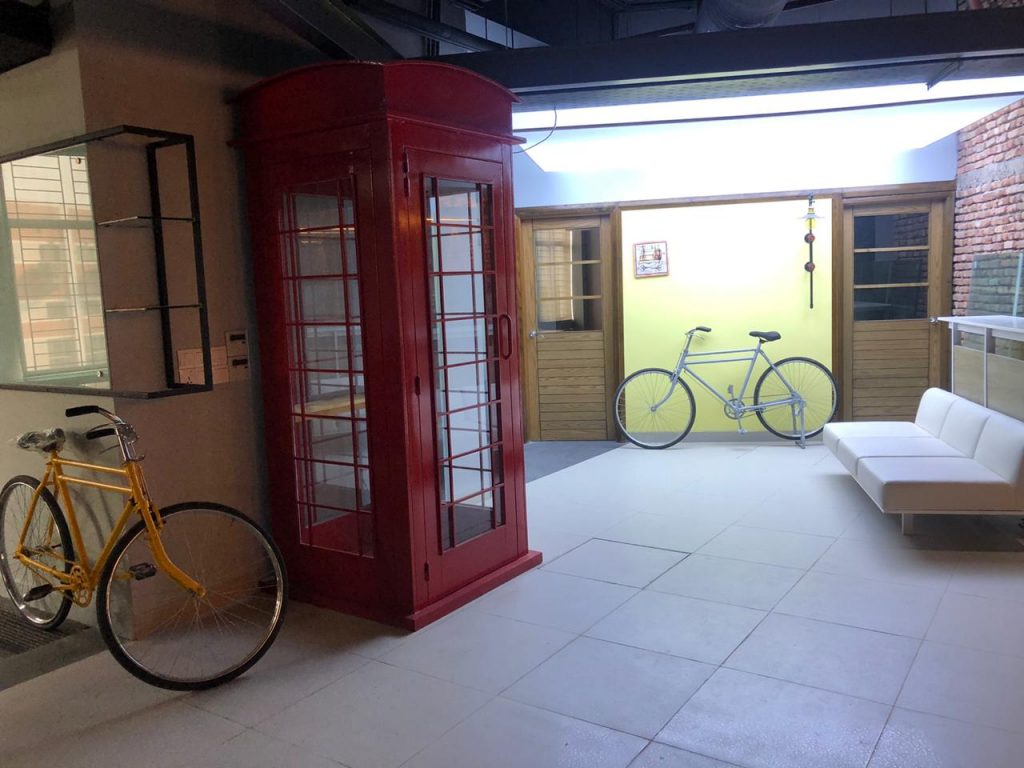 Our R&D department consists of a young and motivated team: Educated at renowned universities, our R&D team enjoys many years of scientific and practical experience – in particular in the areas of RMG. The focus of research and development is primarily based on the cross-disciplinary direction of the individual areas of development.
Overlap between the technical areas for the implementation of new products and projects is made possible by the individual expertise of each R&D employee and their cross-disciplinary collaboration.